It's time for rest, celebration… and colour!


Hi Everyone 👋

While the August month brings with it sweltering heat, clear blue skies, and crystal seas, this next few weeks are also a truly special part of the year…

It's Santa Marija!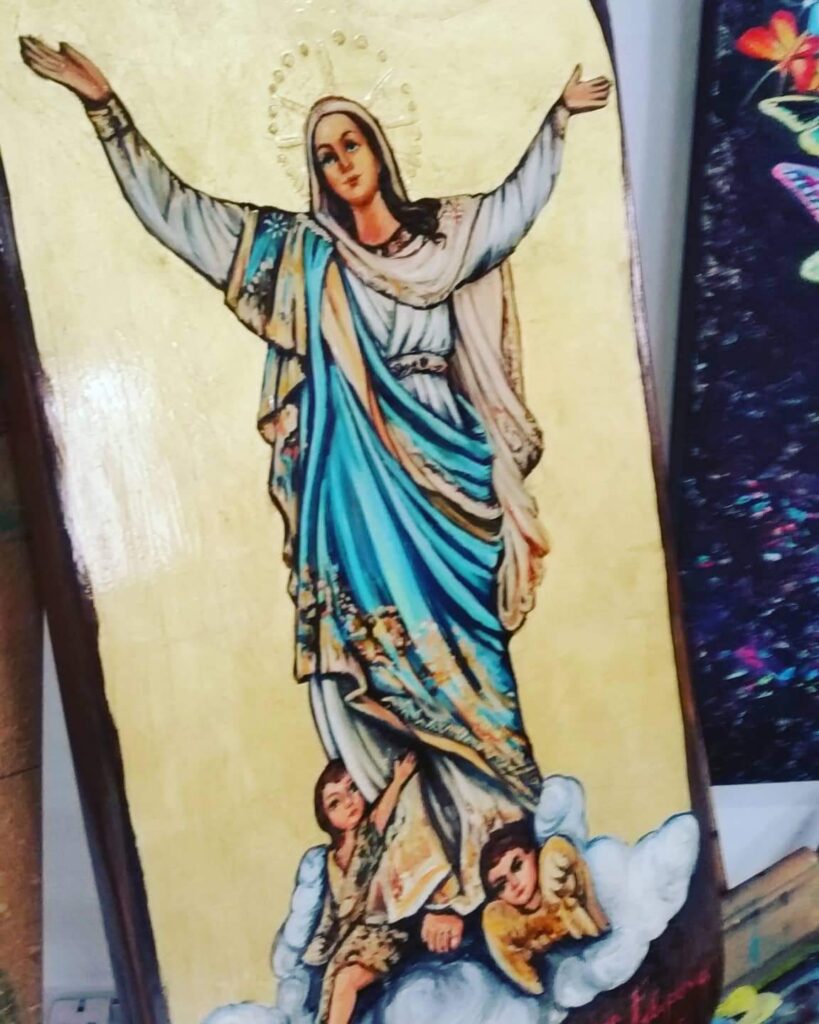 For many of us, this upcoming week is a period of rest. An opportunity to enjoy some quality time with our loved ones, take a break from the hustle and bustle of daily life. Perhaps, the perfect space to take a well-deserved holiday abroad.
The Maltese Festa is as much a part of our identity as the Ġbejna, or the Ftira biż-żejt!
Hundreds of volunteers, from all different backgrounds, work together to transform their locality into a space full of vibrance, celebration and camaraderie.
Santa Marija takes all of this and amplifies it to the maximum. From Mosta to Mqabba; from Għaxaq to Gudja and Qrendi; our friends in Birkirkara, Attard and even in Victoria, our sister island's capital – All of these places are currently in their final stages of preparation, working tirelessly to keep our lovely traditions alive, in an awe inspiring spectacle that attracts locals and tourists alike to our lovely home!
The 15th of August holds a special place in our hearts: Not just culturally or spiritually, but also historically.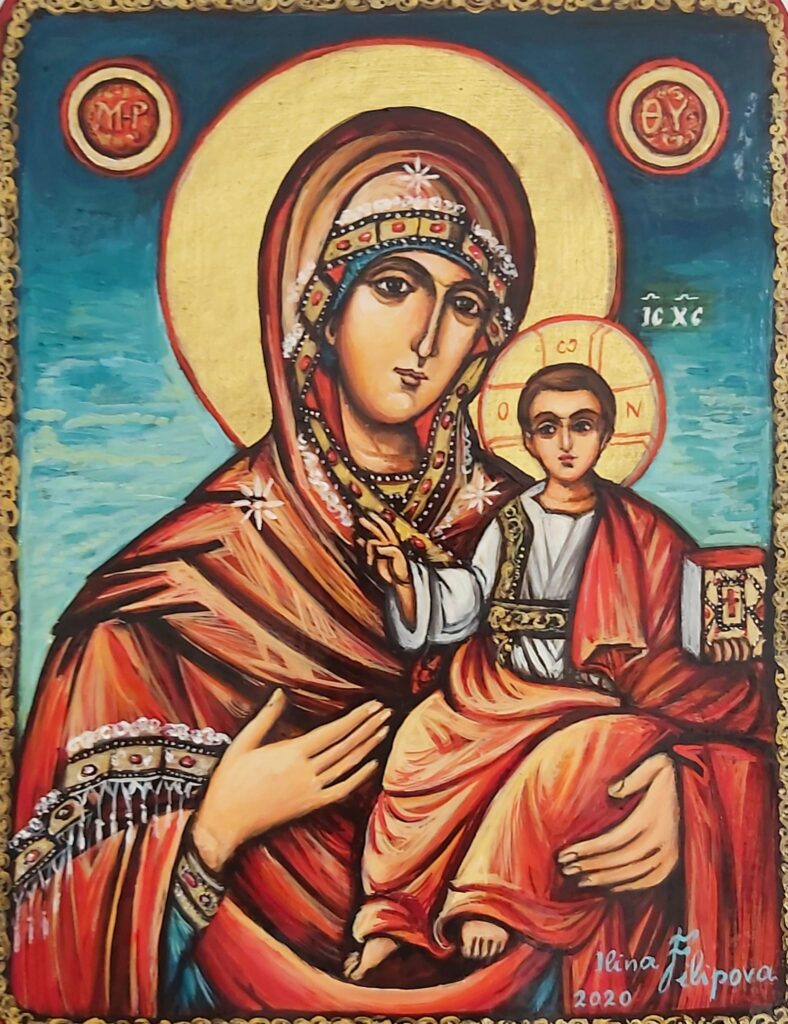 Back in 1942, in the midst of the Second World War, several ships filled with crucial food and fuel supplies managed to limp their way into our harbours, ensuring our islands' survival through the darkest of times.
No wonder that such a day holds a special place in all of our hearts.
As someone who came to Malta and made it my home more than three decades ago, this time of year never manages to surprise me. Year after year, this dedication, love and affection for the Santa Marija Festa never ceases. It transcends from one generation to another, retaining its roots while evolving to reach new levels.
To all my friends here in Malta, I hope that you make the best of this beautiful time of year, earn your well-deserved rest, and have a good festa, like only. the Maltese can truly create.
VIVA SANTA MARIJA!