A Contemporary Artist in Malta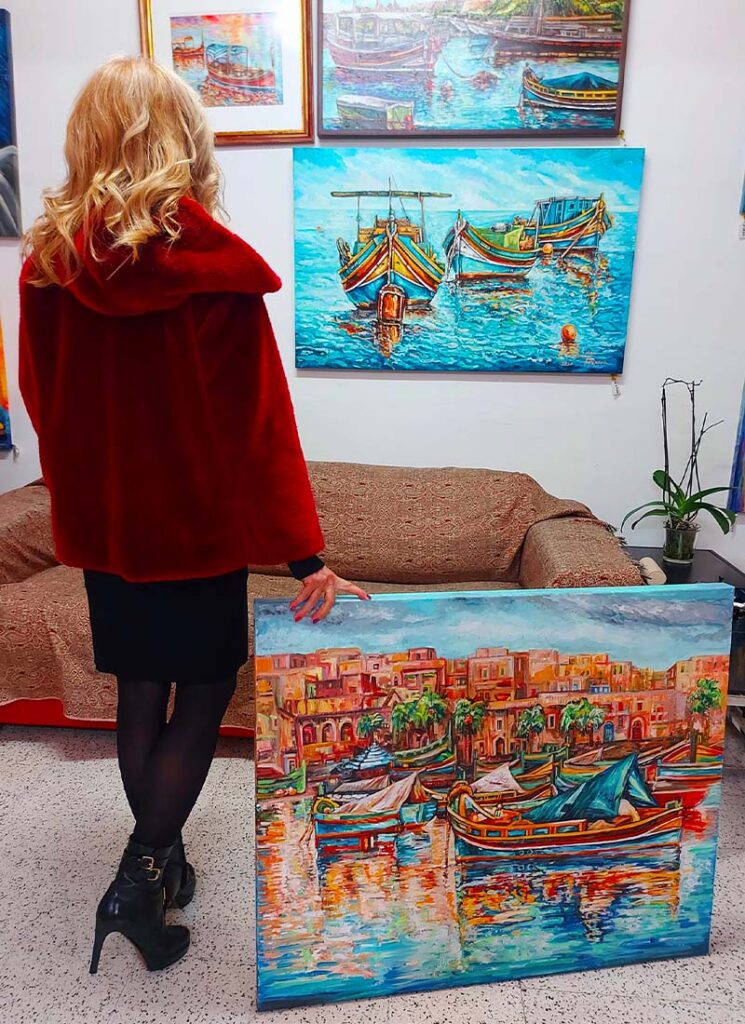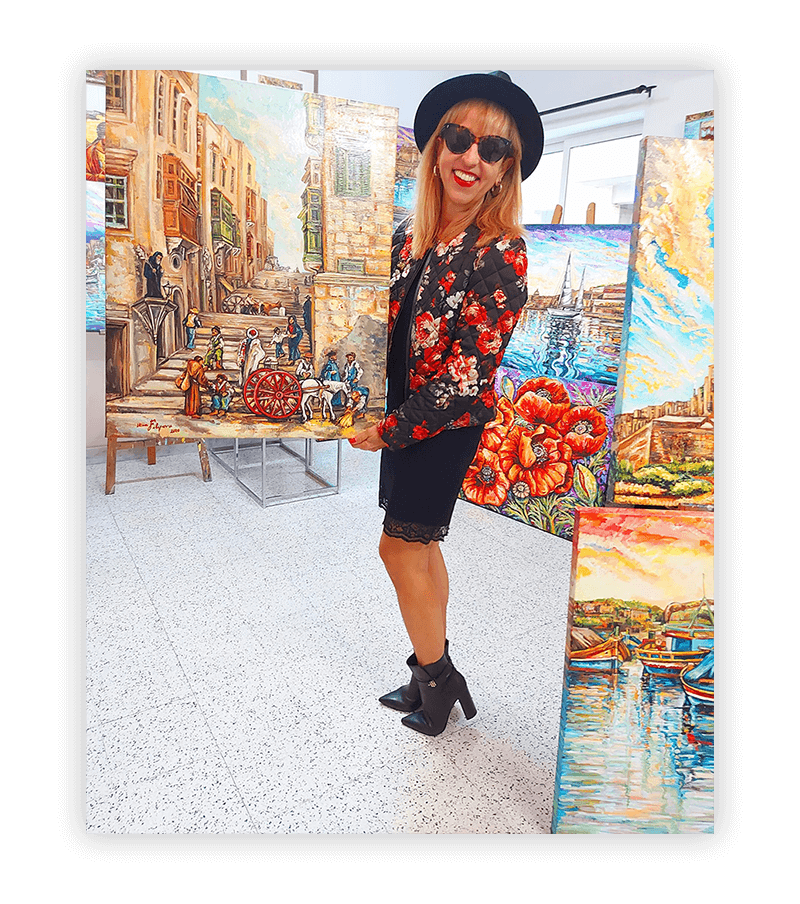 I have been creating artworks since I was a child. My artistic style is inspired by the sun, sand and sea, which my beautiful home Malta has plenty of. My paintings vary from rustic Mediterranean landscapes and lovely animals catching the sunshine, to historic and religious motifs representing Malta's rich heritage. I do not limit myself to traditional Mediterranean scenes only, and I equally enjoy painting other subjects such as abstracts, flowers, clowns, and female nudes.
Enhance Your Place with a Malta Painting
I've been working with numerous home owners, interior designers, office managers and hotel  administrators looking for original artworks featuring some of Malta's most iconic views, to adorn their walls and make their place remarkable.
Shop online from a vast selection of
original artworks and paintings
My Vast Collection of Artworks
Stay Updated on New Artworks and Exclusive Offers
Looking to create something unique?
Connect with social media