My Latest Project!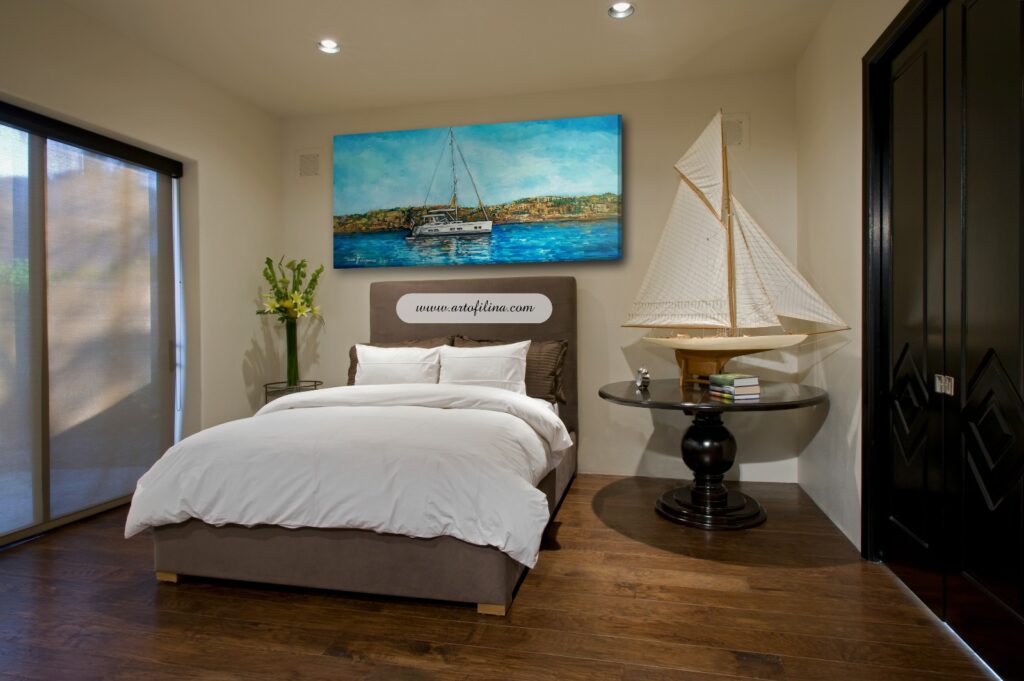 Hi everyone
These Summer months may be sweltering hot, But that gives us all the reason to head to the beach, and enjoy a refreshing dip in the sea!
Our bright, blue Mediterranean sea is also the perfect home for seafarers, local and foreign.
I've personally always been fascinated with sailing out on the open waters, enjoying the gorgeous Maltese and Gozitan landscape from afar.

Summer is truly the season of colour: The bright blue gives way to the luscious green, the impressive cliff faces, and all the natural beauty that our country has to offer!
Our harbours, and our surrounding areas, are full to the brim with boats of all range, size and designs, providing our surroundings with an added kaleidoscope of colour!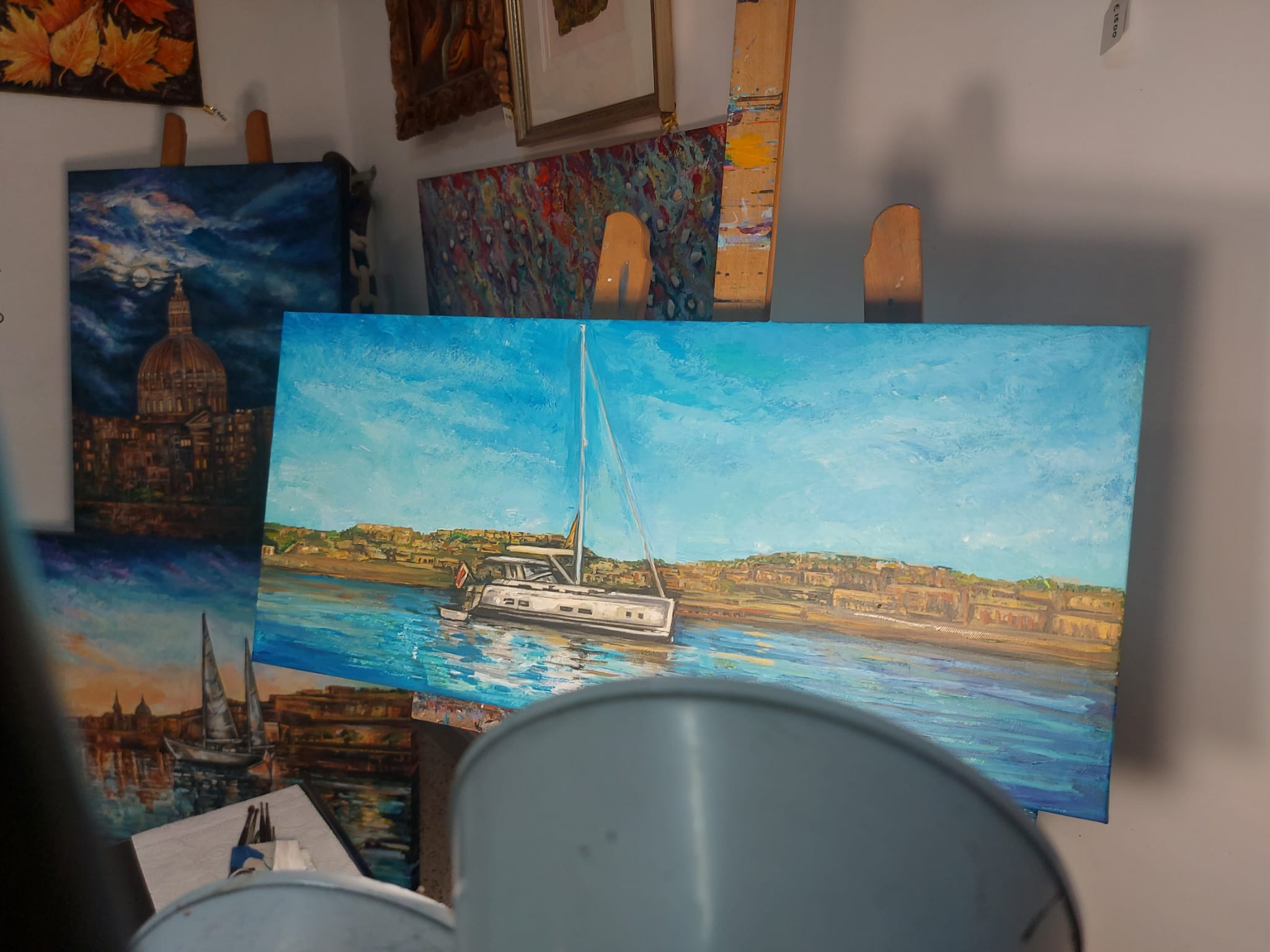 Order your customised painting and invest in style this Summer!
The perfect time for another boat-themed project!
A few days ago, I finished a wonderful painting for a very enthusiastic customer, who ordered a customised portrayal of his favourite hobby. From sketching to painting, it was a very invigorating project, and I am happy that it's not finalised, for another satisfied customer!
Order your customised painting and invest in style this Summer!
Are you ready to dive into the crystal-clear waters on the feast of Santa Marija?
How about adding some happy colours to your private boat or house interior?
Paintings from the current collection are available for viewing.
Contact me on:
T: +356 79729227
More artworks can be viewed here: https://www.artfinder.com/artist/artofilina/me-at-work/#



HAPPY SUMMER EVERYONE!